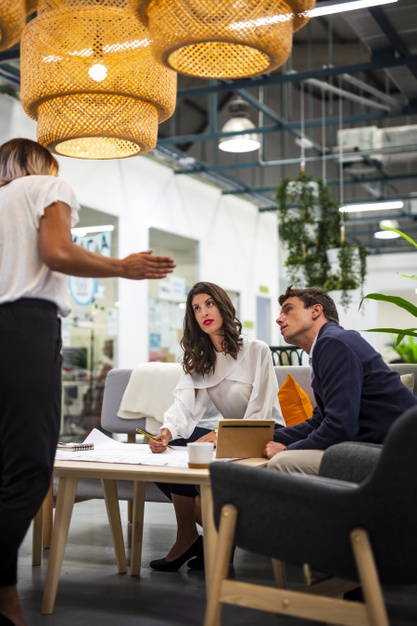 We are a company with 15+ years of experience in providing Healthcare Solutions to hospitals across India. We host a pool of professionals who are highly technology savvy and aspire for innovation. We understand the dynamic environment of today's Health Care Delivery System and technical challenges faced by them and address those with various technologies, today's as well as emerging.
Leading Health Care Providers use our system to ensure consistent delivery of patient-centered care, through effective data management while building confidence of stakeholders and competitive advantage.
Our Philosophy
To enable every Health Care Provider through our platform to provide patient centered health care with excellence in quality service and access.
What we do
To provide functionally rich, secured , scalable, environment friendly and affordable IT Solutions by leveraging innovative technologies on cost effective infrastructure in order to increase productivity of resources and to bring in economies of time and scale to our customers.
how can we help you?
we offer industry standards and consultation to achieve your goals with quality that you deserve
Our Awesome Team
Our core was built by seasoned software professionals and domain experts in hospital management who have been in the business of building software products over 15 years.
Development team is a perfect blend of enterprise software skills combined with latest technology and innovation.
Our implementation team engages and collaborates with our clients to make sure we meet their ever-changing business needs. They are functional experts who leverage industry best practices to cultivate, influence and work through change with new and existing clients.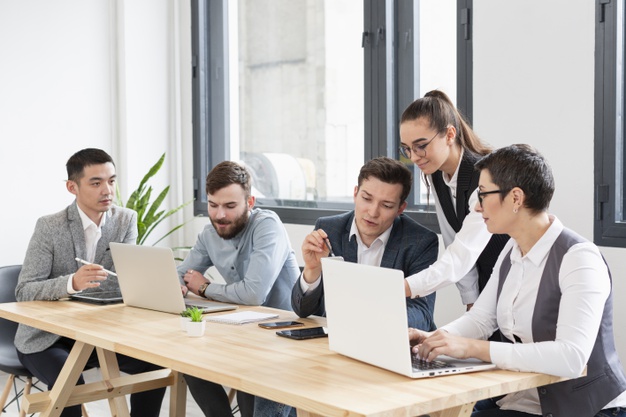 Impulse Technologies and Business Solutions continues to grow ever day thanks to the confidence our clients have in us.