Laboratory Information System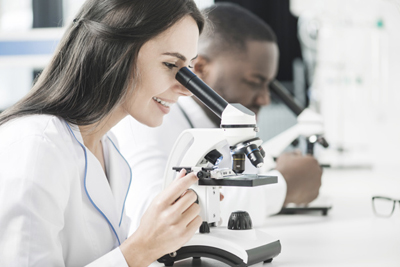 how can we help you?
we offer industry standards and consultation to achieve your goals with quality that you deserve
Our Laboratory Management System capability to handle multiple collection and processing centers can be managed centrally to monitor workflows and performance at various centers.
Efficient Sample management
Collect samples based on orders, generate bar Code labels, Record TAT ,Sample dispatch monitoring.
Specialized workflows
Specialized workflows for Culture & Sensitivity, Histopathology , Bone marrow and smear study.
User friendly Screens
Easily navigable screens for sample acceptance/rejections , result entry, report finalization and printing.
Interfaces
Unidirectional/Bi-directional interfaces to machine/equipments to reduce data entry and errors.
Email/SMS Integration
Reports can be dispatched through email/SMS or can be uploaded on web site. Get alerts for abnormal result values.
MIS
Comprehensive Dashboard for tracking Laboratory Process Track. Lab consumption and inventory reports.
An Enterprise Laboratory Management System