Impulse Healthcare Ecosystem is a platform which offers SAAS to small and mid-size Healthcare providers to use as ONLINE Real Time Hospital Information system.
Once you subscribe the service you can use this platform as
Single Practicing Consultant
The sorry state of public hospitals is forcing an increasing number of patients to turn to private hospitals. In Tier-I cities Private/Corporate hospitals are giving excellent services but at a cost which is hardly affordable for a large section of un-insured population. Even out of pocket healthcare expenditure many times push them in to poverty. For population in Tier-II and Tier-III cities  accessibility is another challenge . In such situation people in the lower income groups in all Tier of cities would shift to low-end nursing homes which are miniature hospitals providing cost effective and  personalized primary and secondary care.
The covid crisis will be the catalyst giving  a huge chance of nursing homes being able to build their own brand as there is still a long way to go for the corporate hospitals to penetrate majority of the Indian population which is in tier II and III cities.
These Nursing homes/hospitals lack in two areas
Lack of standardization of processes and services
Limited administrative resources and IT Infrastructure
Impulse Technologies commit themselves to provide highly cost effective IT solution based on cutting edge technology.
As Nursing Home/Miniature Hospital model is based on unfettered clinician's autonomy to achieve the outcomes that matter to patients and upholds sacred doctor patient relationship.
By subscribing for INFORA you can manage your Healthcare business professionally rather than empirically.
INFORA is based on STANDARD BUSINESS PRACTICES but no way complex as you think. INFORA's data driven decision support system gives you actionable data ,no need to appoint MBAs with ridiculously high salaries who have never touched the patient.
Distinctive advantages of using Impulse ECOSYSTEM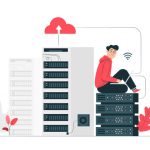 No Investment In Hardware
No hassles of maintenance of hardware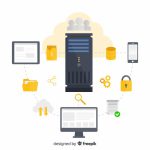 No Licensing Cost of Server OS or Database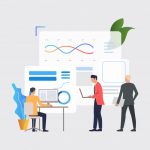 All healthcare workflows in place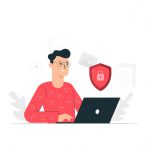 Secured Data and End To End data encryption
Pay as you USE and as you GROW
A powerful and Low Cost HIS Offered As a SAAS